A Personal Growth Journey
Working at Budbee gives you experiences for life. We are so glad to see people grow at Budbee, personally and professionally.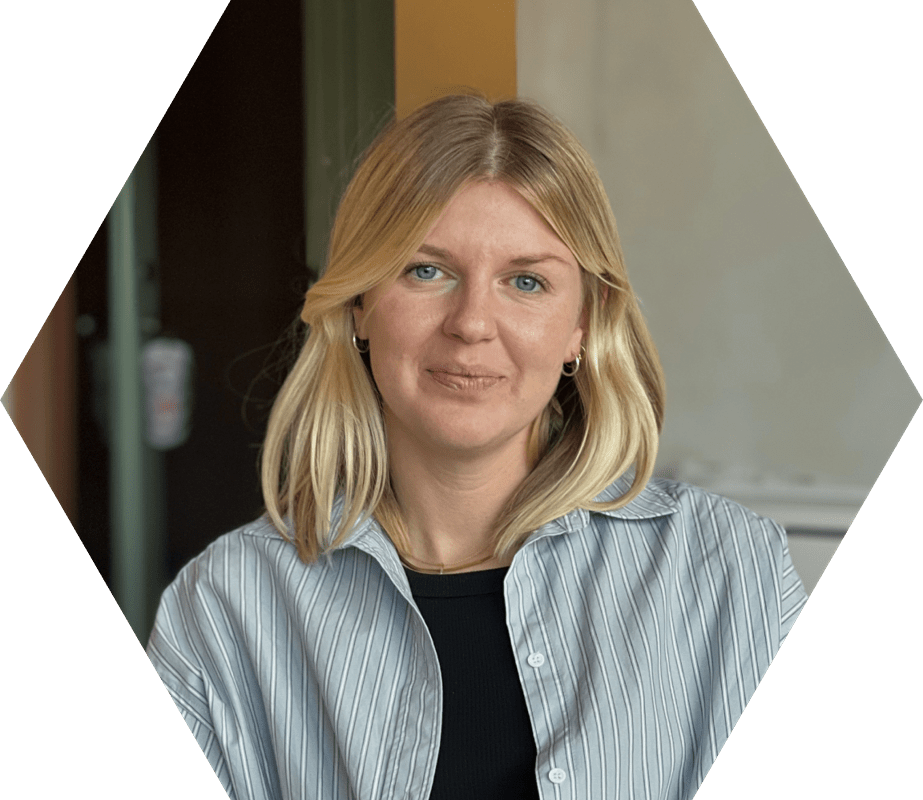 Josefin
Product Manager, Tech

Budbee was my first job out of college, and after five years in the start-up/scale-up world of Budbee - I'm considered a veteran. It is crazy to think that when I started, we were a handful of people in a small office in Stockholm, and now we are almost 500 people in five markets!

I have worked in the Operations team at Budbee, focusing on operational and logistical parts of Budbee. Now, I work as a Product Manager in the Tech team, still focusing on Tactical Operations but with a new approach!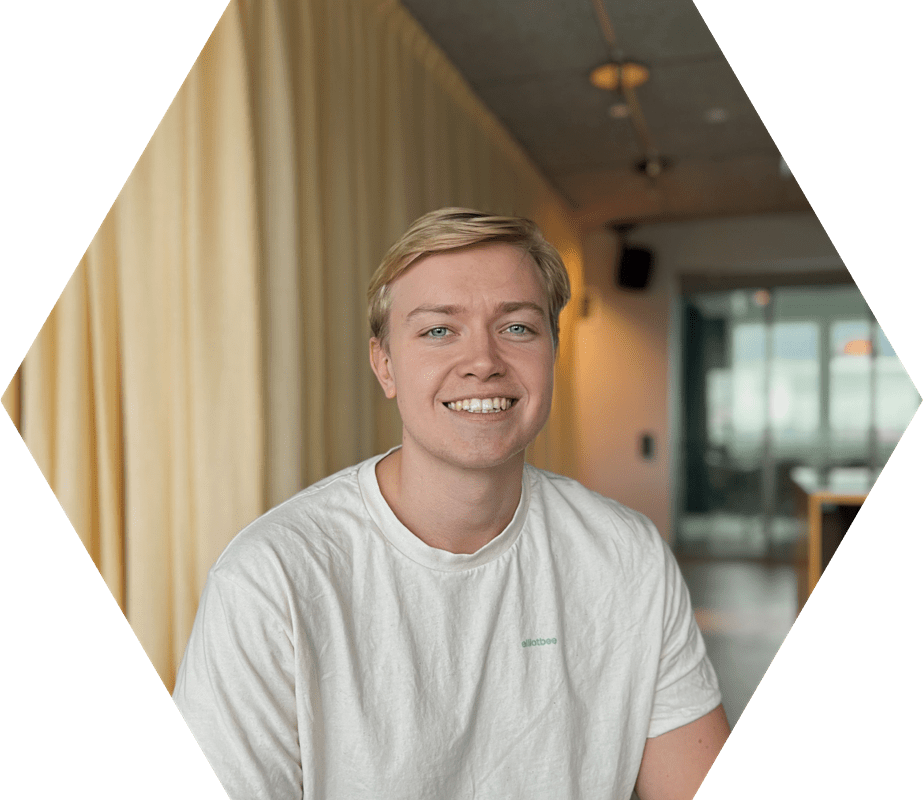 Elliot
Operations Associate, Linehaul & Pick up

I started at Budbee three years ago in the Customer Service & Traffic Control team. What I immediately liked about working here was the stage that Budbee was in, and, in many ways, still is, a fast-growing, constantly evolving company.
Now I work as an Operations Associate, mainly handling the operations related to our Linehaul and Pick up. It is so satisfying to be at a place where you can grow with the company.
New HQ Stockholm
During the spring of 2022, we got the keys to our brand new HQ, situated in Vasastan in Stockholm. The pleasing interior in Budbee brand colours makes it a great place to be.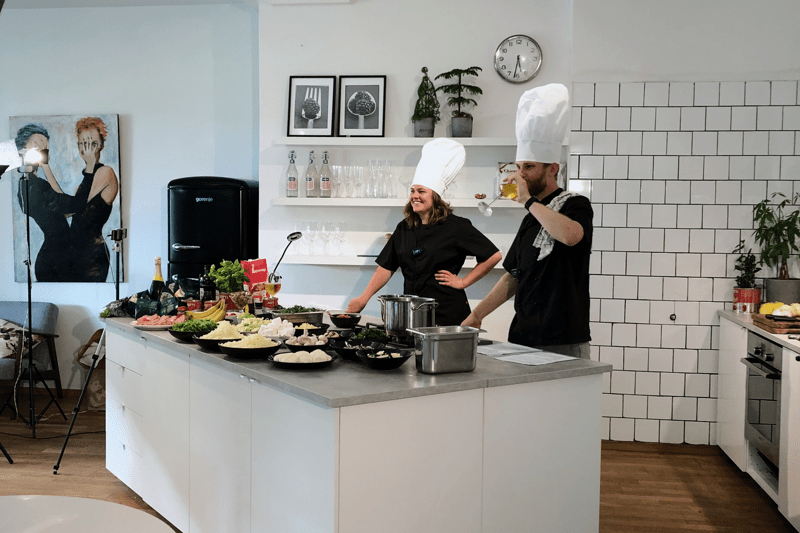 Social gatherings
Social gatherings are a big part of life at Budbee; we have after works at the office, team activities and seasonal parties. Basically, we like to have fun together!
Hackathons
Tech is one of the biggest teams at Budbee and, naturally, an important part of our organisation. To keep the creativity flourishing, we host hackathons regularly.
Budbee run
We do not just work together; we also run together! Join the Budbee gang and run a marathon. If football is more your thing, we have a team you can join.
©Stockholm Halvmarathon