Who we are
Founded in 2016, Budbee is a Sweden-based tech company with the mission to make online shopping easier. In 2022, Instabee was founded after combining Budbee and Instabox - two leading last-mile delivery companies with three consumer-facing brands: Budbee, Instabox and Porterbuddy.
Charged with a self-learning system and bespoke algorithms, Instabee reaches millions of consumers across Sweden, Finland, Denmark, Belgium, Norway, the Netherlands and Germany - either through our extensive network of parcel lockers or with home deliveries.
From the very start, we have put the consumer's needs first, and millions of unique consumers have been served with our deliveries using bikes, electric vehicles and renewable diesel. Our services are used by thousands of e-commerce companies, including Asos, Zalando and H&M. Backed by investors like Kinnevik, Creades, and EQT, Instabee is on track to become the leading European e-commerce enabler. Always with the customer at heart.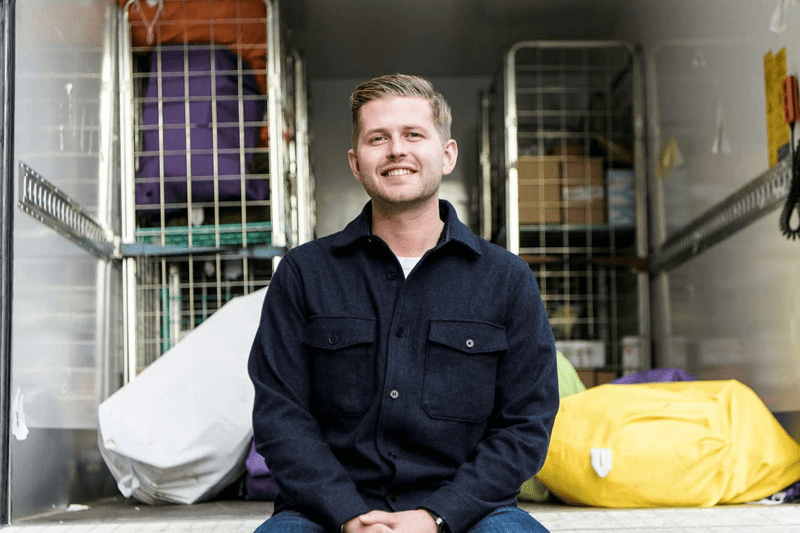 2016
The idea is born and Fredrik Hamilton founds Budbee. After a year of tech development, we make our first delivery.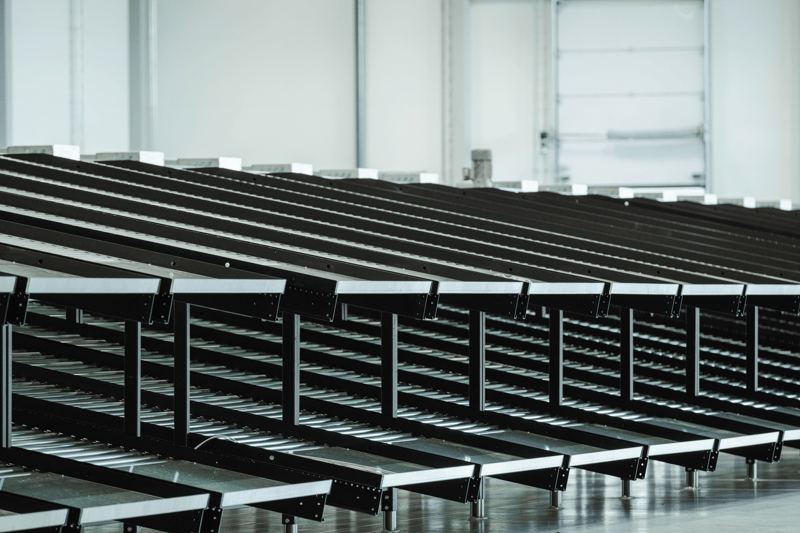 2017
We get the keys to our first terminal located in Spånga, outside Stockholm. Not long after, the first automatic sorting machine was designed and built based on input and ideas from the Budbee team, proving the company's scalability.
A strategic decision is made to step away from the initial grocery bag business and solely focus on e-commerce parcels - a brave decision at the time when grocery deliveries stood for more than 50% of the turnover.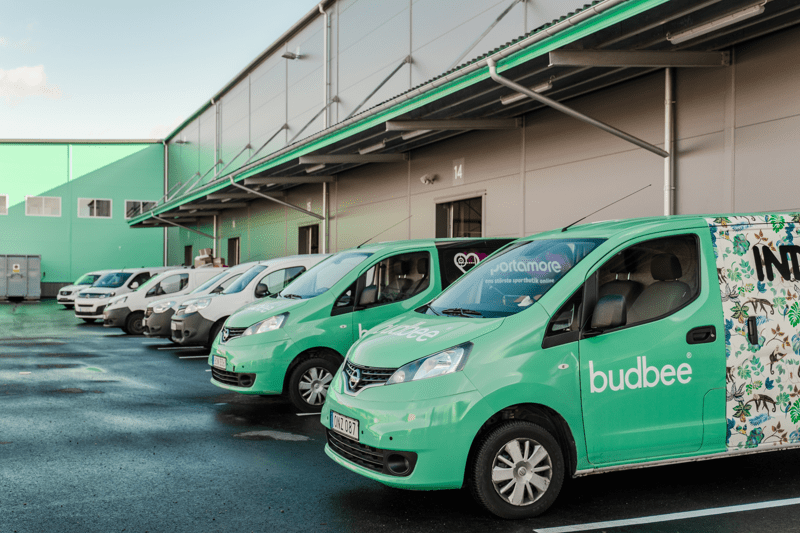 2018
Right after the holidays, Budbee's delivery zones expand outside Stockholm, and in August, customers in both Malmö and Gothenburg can enjoy a new type of online shopping experience.

H&M signs an agreement to start offering Budbee deliveries to their customers.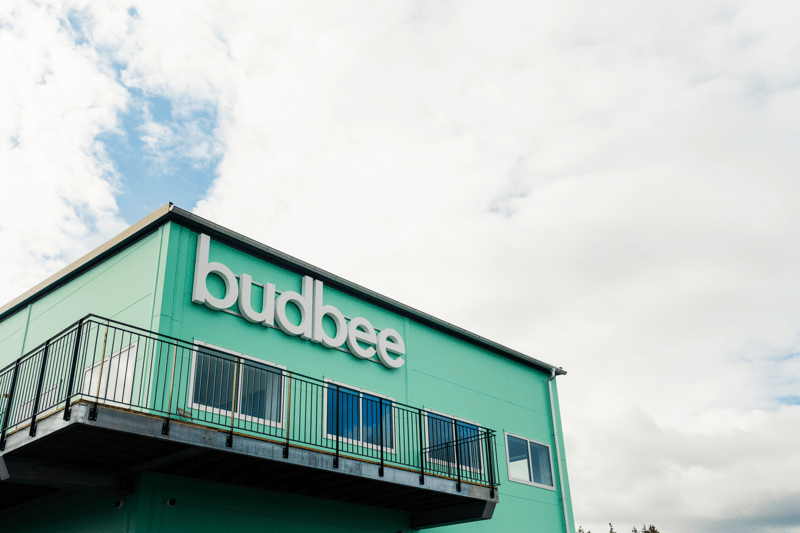 2019
Budbee expands to Denmark and the Netherlands. H&M joins as an investor in Budbee in a 50 mSEK round led by Kinnevik.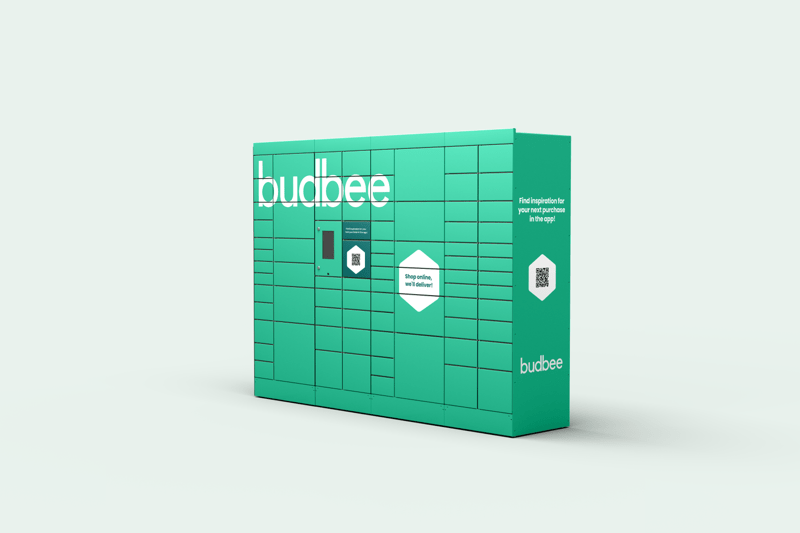 2020
Budbee raises 278 mSEK from Stena Sessan and existing investors. We open our first energy self-sufficient terminal, launch our consumer app and our additional delivery service; Budbee Box.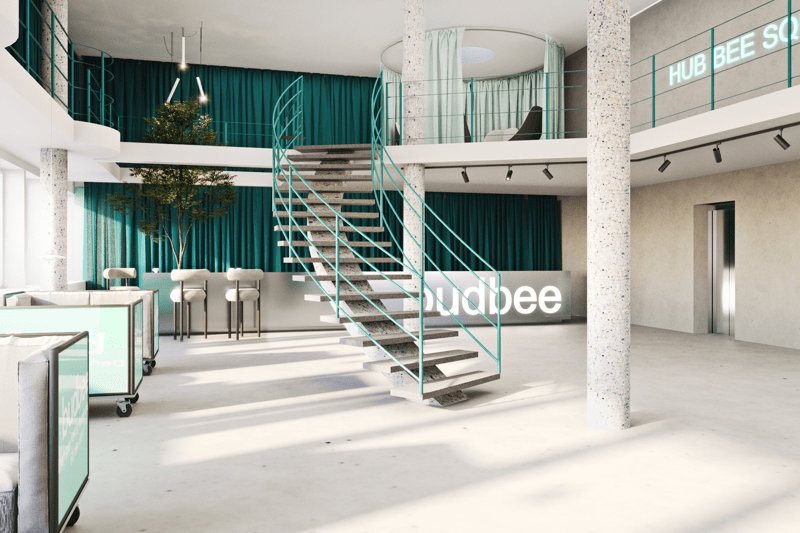 2021
The number of Budbee employees succeeds 450. We raise 525 mSEK in a funding round led by AMF and launch in our fith market; Belgium, reaching more than 30 million consumers across Europe.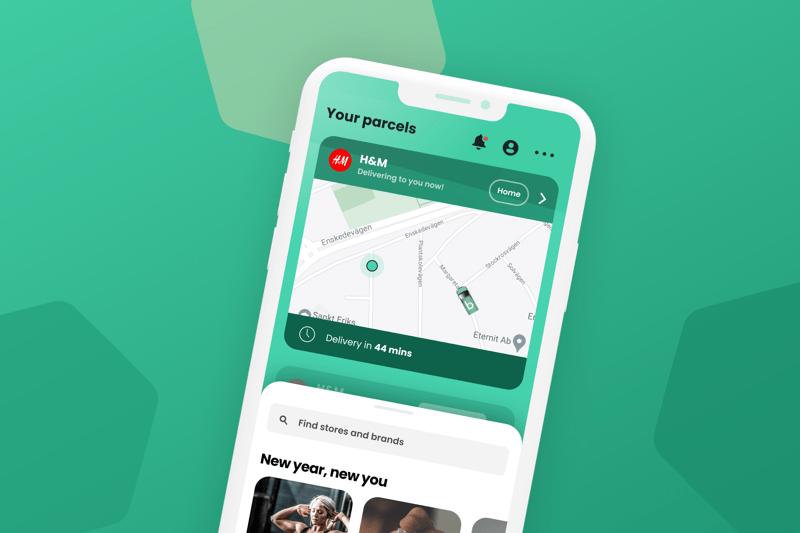 2022
We launch a new version of our app during the spring as well as sign a deal with Albert Heijn/Bol.com, making the Budbee locker network, the biggest in Benelux.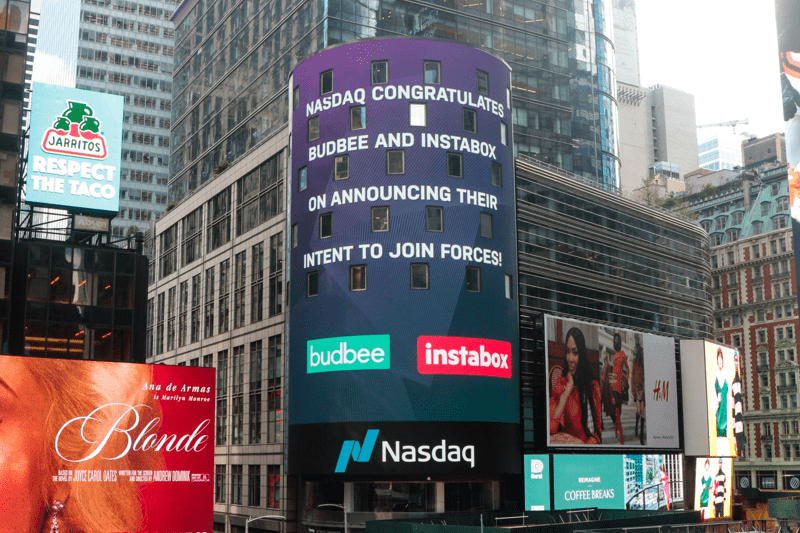 2022
Instabox & Budbee join forces and founds Instabee. Serving millions of consumers across Europe, Instabee is on track to become the leading e-commerce enabler.

Mission & Vision
Budbee started with the ambition to radically transform last-mile deliveries. And that is precisely what we have done since then. Every day. This drive is reflected in our mission: to make the online shopping experience easier. Our mix of advanced technology and algorithms combined with smart and hardworking colleagues makes us a reliable online shopping partner to millions of people across Europe.
We see ourselves as a natural part of people's everyday life and believe that we add value and joy through the services we provide. This is reflected in our vision: to become the leading European e-Commerce enabler with the customer at heart.
Our Mission, Vision, and Values create a framework for how and with whom we do business. We are only at the beginning of our journey!
Everything we do, be it a strategic business move or a decision about where to organize the next office party, is guided by our three brand values: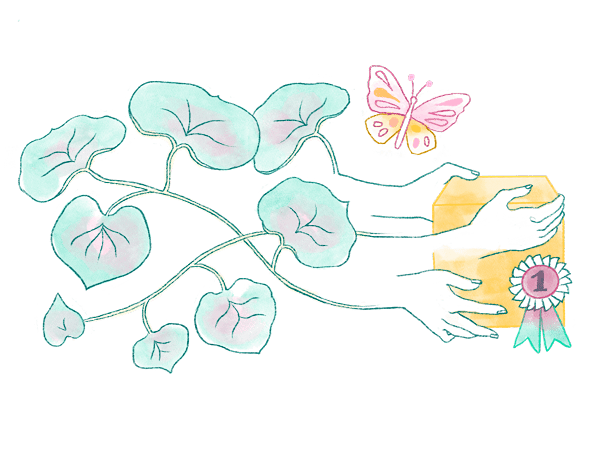 We are in it for the long run
Because we plan to be around for a long time, we take a sustainable approach to everything we do. We work hard to keep emissions down, and climate compensate for the CO2 footprint we cannot avoid.
We treat employees and partners well, and celebrate together. Because we are all part of the same family. We always invest in the future. For our sake, for our customers' sake, and for the sake of the planet.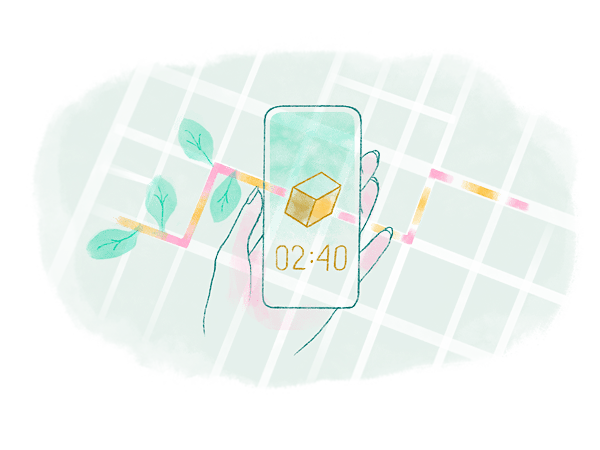 We build on transparency
We have built our service offering on transparency from day one. Our customers know when they can expect us. In that sense, the real value we deliver is time. And we are only as good as our last delivery.

By being transparent internally, our employees and partners know what to do today and where we are heading tomorrow.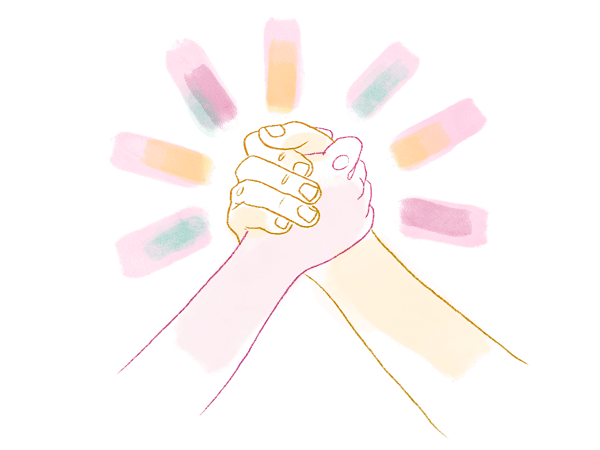 We are brave
We have always made bold decisions early and dared to invest. That is key to our success. To be truly brave, we need to nourish a culture where it is okay to make mistakes. Because mistakes are a sign that we are pushing the boundaries.

We are good at what we do, and we are brave together. That is how we inspire and learn from each other as one team.