Terminal Manager (Utrecht) - English
What happens in our Terminals?
The daily work in our terminals is all about handling the incoming and outgoing parcels that arrive from our Merchants. Budbee serves their end-consumers with an environmentally friendly delivery and return service, either through home delivery or by using our extensive network of parcels lockers (Budbee Box). Many different types of routes start from the terminals. Examples are: trucks that move parcels between budbee terminals, home delivery routes or routes that stock our parcel lockers. Every day the teams in the terminals ensure that all packages are processed on time, accurately and efficiently so the drivers can make our customers happy with their parcels! On a daily basis dozens of people work in our terminals who together contribute to our customer-oriented and efficient delivery service. Each terminal team consists of a Terminal Manager, Assistant Terminal Manager, Shift Managers and Terminal specialists.
Your role as Terminal Manager
As Terminal Manager you are ultimately responsible for the budbee terminal. You manage a team of Shift Managers and Terminals Specialists. A challenging role with a lot of responsibility for a real team player who gets energy from achieving goals and working in a logistics environment! As Terminal Manager you ensure that the operation runs efficiently and smoothly. You are involved in capacity planning, working environment, solving challenges and teambuilding! In addition, you are constantly focused on improving the way of working. Together with the Regional Manager and members of the head office, improvements are designed and implemented by you. Budbee is growing fast and this requires a constant focus on progress!
What we offer
💰 Competitive salary
🚀 Great career opportunities! Did you know that you will continue to build the team and be a big part of our progress in the Netherlands? The opportunities are endless!
🏎️ Being part of a fast growing company and a driven team
🏖️ 26 vacation days (as a full-time employee), holidays allowance (8%) paid out in May
🤝 7 month contract with the opportunity to be prolonged with a 12 month contract (as a full-time employee)
💪 Wellness allowance (EUR 25 per month on Onefit membership)
✨ Collective pension insurance
🚗 Travel allowance
What makes you the ideal candidate?
+3 years of work experience, preferably in an operational and/or logistics environment
You are a true leader with strong organizational skills and you love to realize objectives together with your team
You can keep a clear overview and are able to set priorities
You are a positive mind and you face challenges with a smile
You love fast-paced environments and working with daily deadlines
You are fluent in Dutch and English, both orally and in writing. (French is a plus) and your communication skills are top notch
Proficient with Microsoft Office (especially Excel) and/or Google Suite
It's not a must, but if you have a forklift driver's license that would be great!
Does it sound like you are the right person? If so, we would love to speak with you! Send your application right away because we want to start working with you as soon as possible.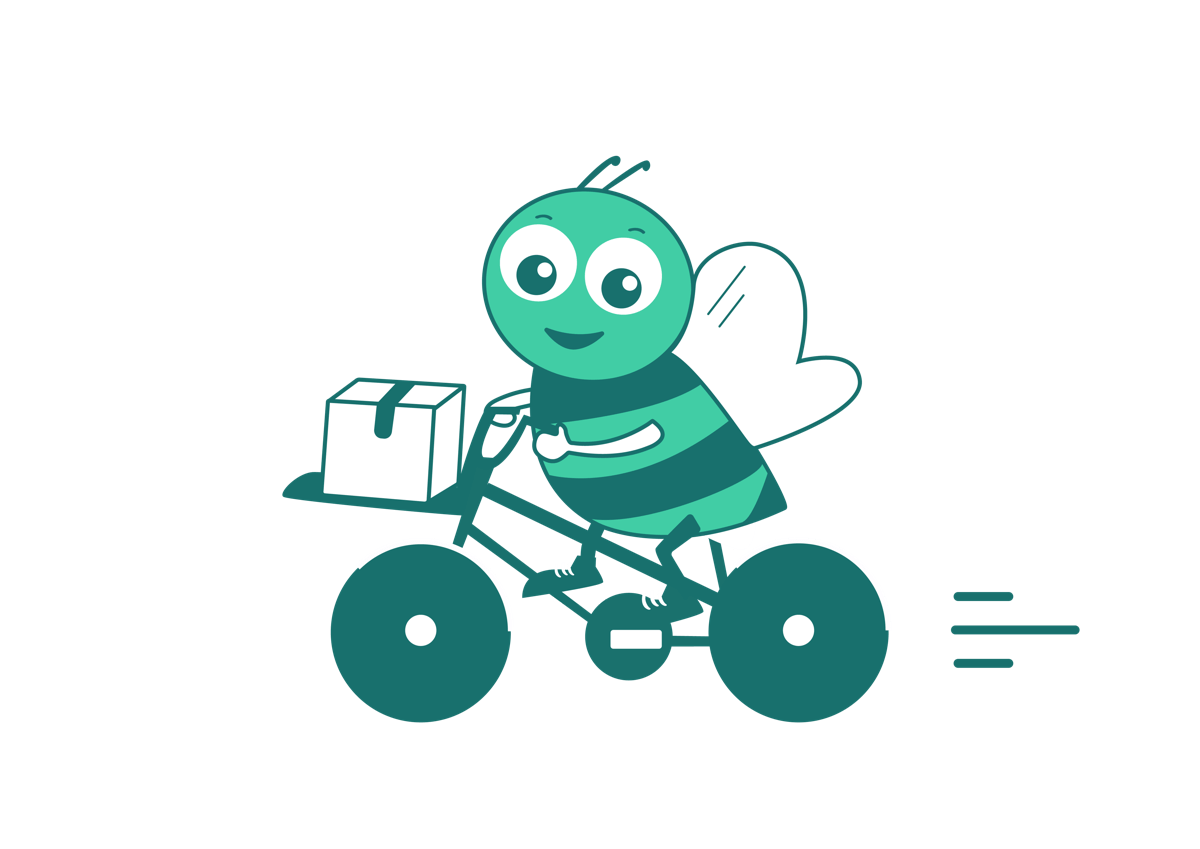 Department

Locations

Vianen
Contact
Nora Bengtsson
Talent Acquisition Associate – People & Culture
About Budbee
Founded in 2016, Budbee is a Sweden-based tech company with the mission to make online shopping easier. Budbee serves more than 40 million people throughout Sweden, Finland, Denmark, Belgium, and the Netherlands through our extensive network of parcel lockers and home delivery services.

Already working at Budbee?
Let's recruit together and find your next colleague.