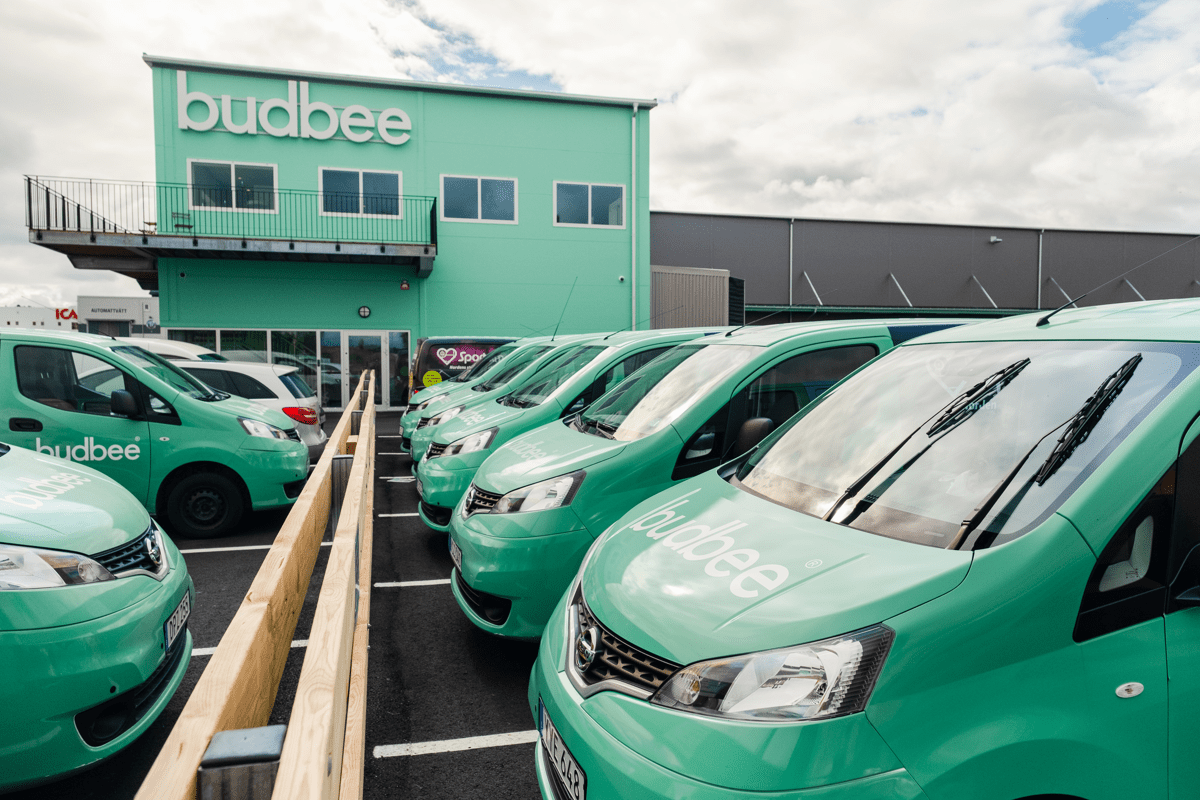 Welcome to the heart and soul of Budbee - our Operations. The department is divided into two main sections: Ground Operations and Tactical Operations.

Ground Operations
Our Ground Operations function aims to deliver superior quality and customer experience from pick-up point at merchant warehouses to the point where our last mile drivers pick up the parcels in the correct terminal. This entails collecting the Budbee parcels from each merchant, injecting into the closest terminal, sorting your parcel to the end destination city on pallets, sending pallets through are linehaul network, receiving pallets at destination terminal, booking your parcel for delivery, and finally sorting the parcels into the daily routes.

Our Ground Operations function is crucial to ensure that we deliver on our product offering and value proposition. Ground operations at Budbee has three main focus areas: Pick-up, Linehaul and Terminal.

Tactical Operations
Tactical Operations is the soul of Budbee's transportation in box- and home delivery service. Tactical Operations is responsible for making sure that every parcel is transported in an efficient and environmentally friendly way, all the way from the Merchants to the end consumer.

Our purpose is to make sure that Operations runs smoothly, continually develop our services, while strategically planning and executing on our expansion to new cities and countries. The Operations team is divided into three areas: Pickup & Linehaul, Last mile - Home & Box, and Routing.

The Tactical Operations team works close to all of our current and future flows from Merchant, between our terminals and to the end consumer. These departments work with partners and couriers, bringing in new ones as well as evaluating and analyzing the performance of the existing partners and couriers.