Department
Merchant Success & Support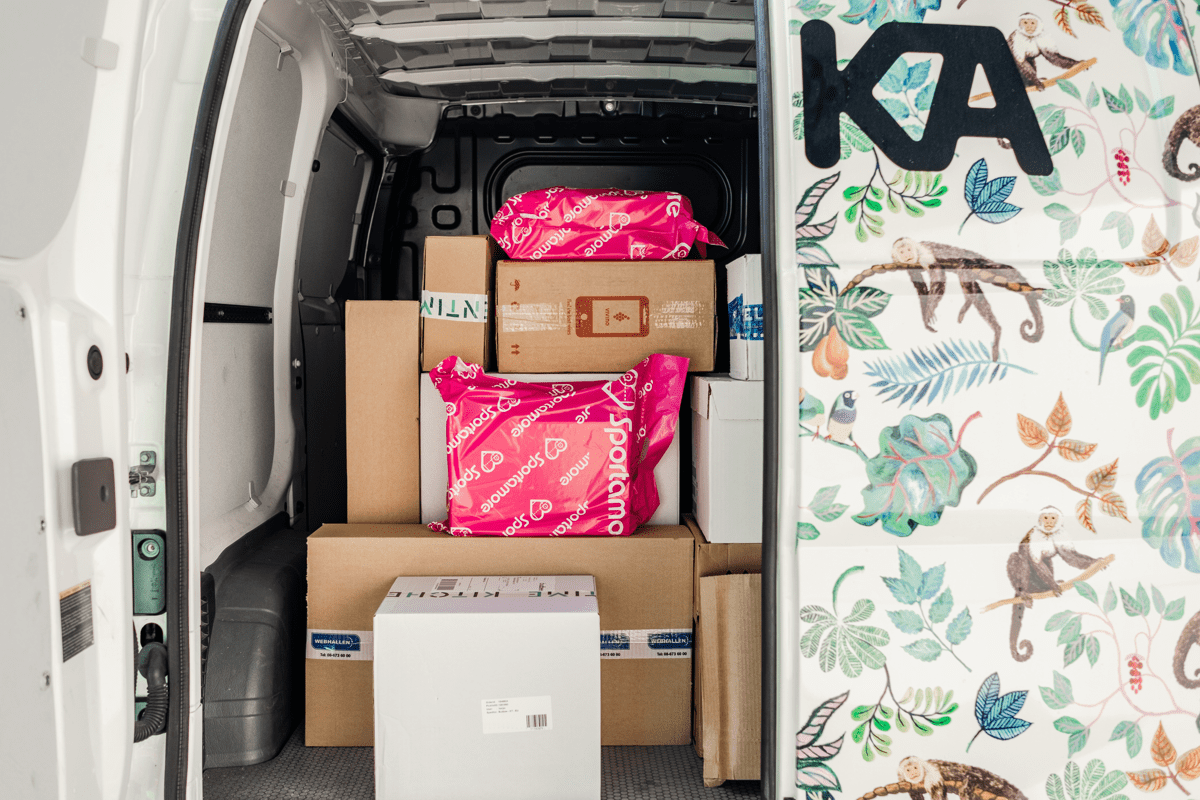 The Merchant Success & Support team works primarily with Budbee's merchants in all matters regarding the merchants and their daily businesses with Budbee. The team is separated in two but works really closely in all matters to make sure that our merchants are always happy.
Our Merchant Success team is responsible for onboarding Budbee's new Merchants and their main contact regarding our operational collaboration. We are also responsible for supporting and delivering on internal data analysis and reporting using backend admin and database management systems.
Our Merchant Support team is the direct link between Budbee and our Merchant's CS team. We play an important role in offering our merchant outstanding service and making sure that they are always happy by handling cases with high efficiency and with end-to-end ownership.