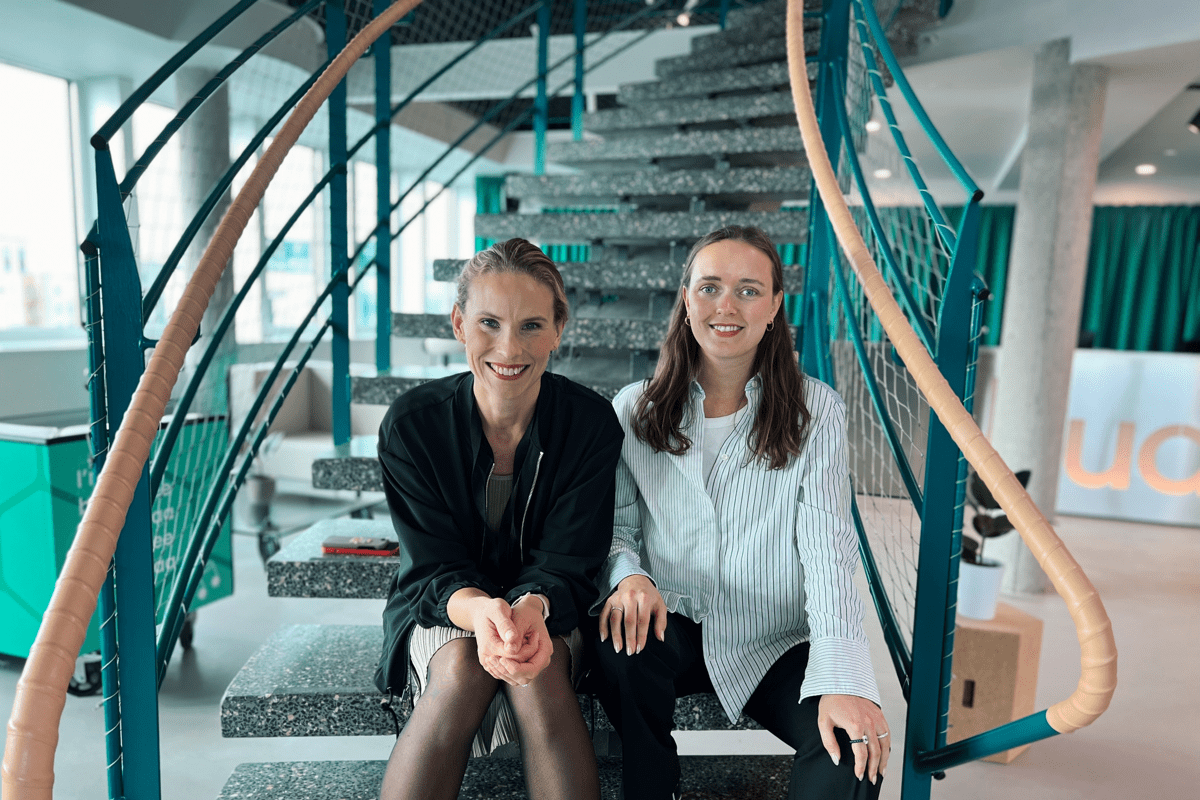 The communication and marketing team at Budbee is responsible for ensuring that the Budbee brand is visible to consumers and merchants in all our markets.
As marketing and communication are integrated into every part of Budbee, the team need to collaborate with other departments. Working with external partners such as our PR agencies, photographers, graphic designers and so on is also a big part of the daily work.
We work with numerous areas to increase brand awareness and make sure both merchants and consumers recognize Budbee as the obvious choice for great online shopping experiences! Branding physical assets, like Budbee Boxes, press work, brand positioning, and external communication via our different channels such as our website, app and LinkedIn are ways we work with this.